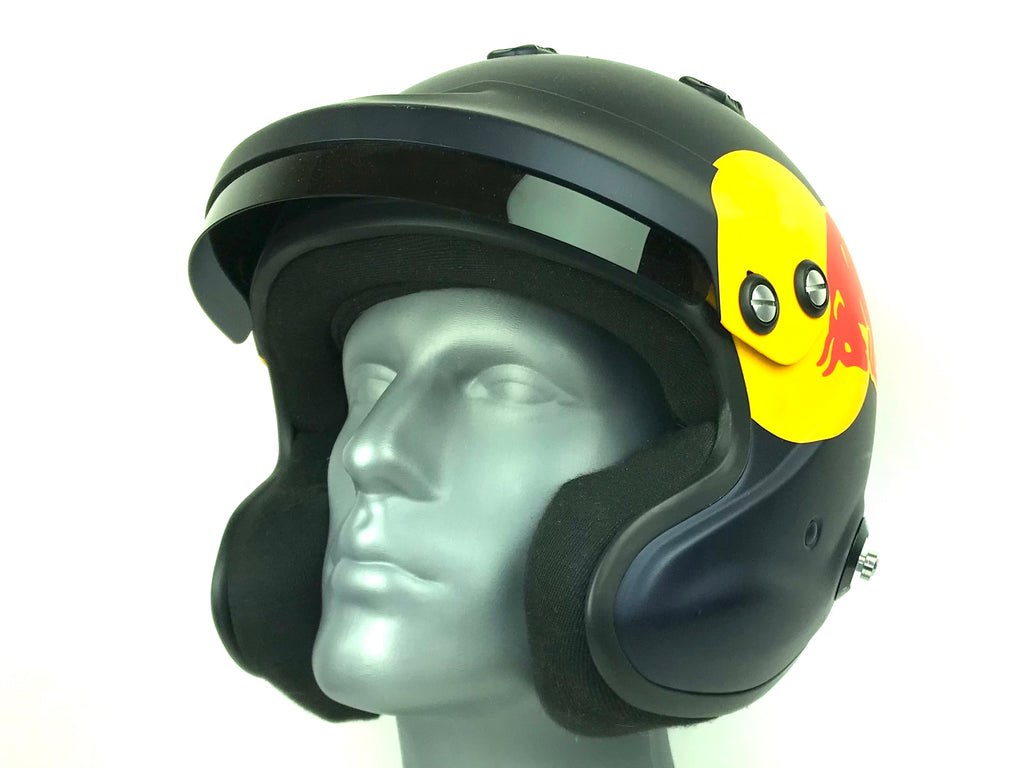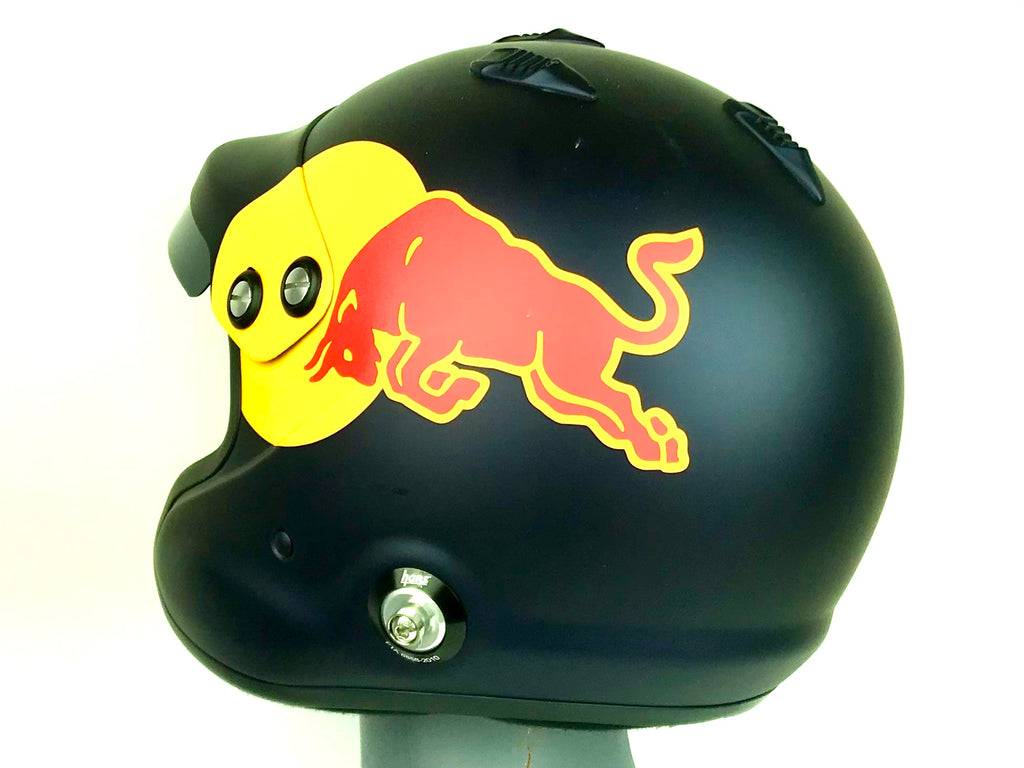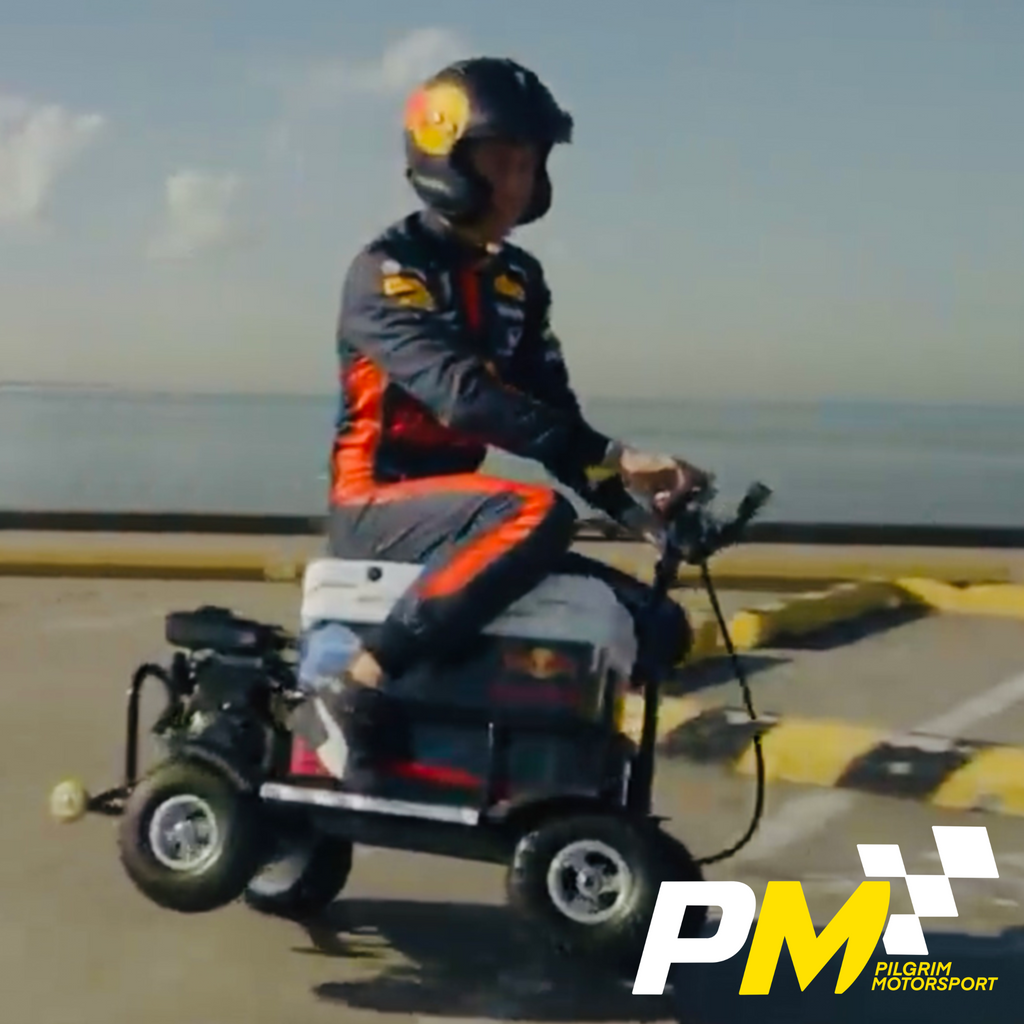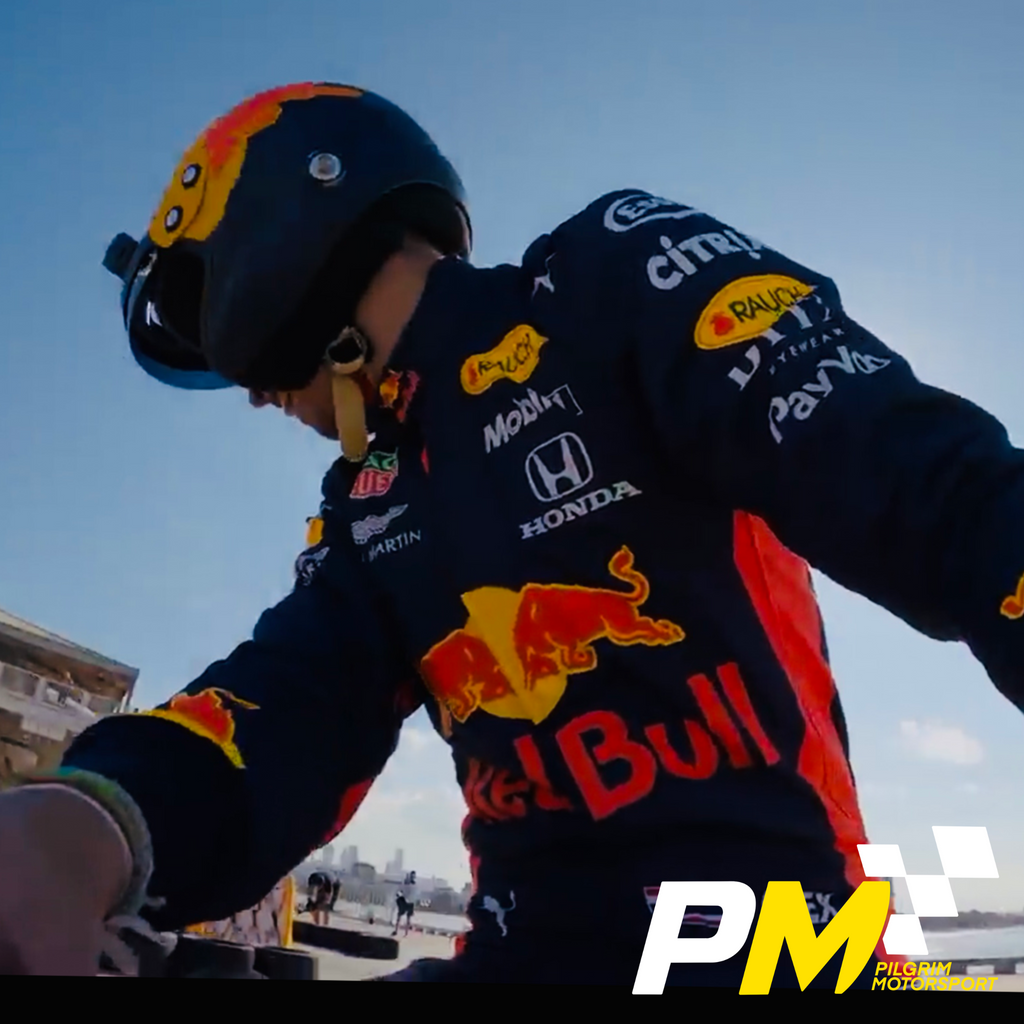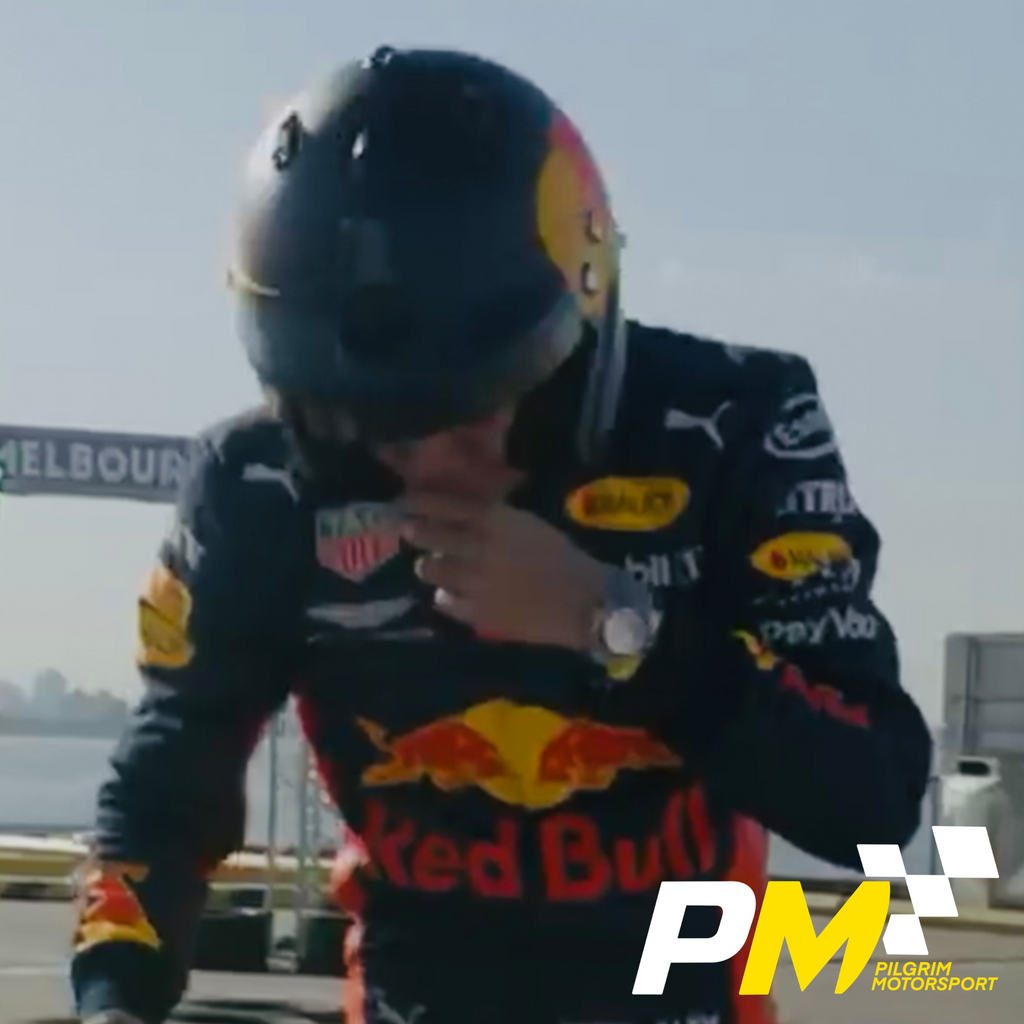 Alex Albon Used 2020 Red Bull Aston Martin Racing F1 Team Arai Helmet
Alex Albon Used 2020 Red Bull Aston Martin Racing F1 Team Arai Helmet
-Here is your opportunity to own this awesome piece of Formula One history!
-Comes with a Certificate of Authenticity
Genuine Alex Albon used Arai Helmet this is a suburb example and very Rare.
This stunning open faced Arai Helmet was used by Alex Albon During the 2020 Australian Grand Prix Weekend in 2020 undertaking a media even for Red bull Aston martin Racing.
The media event saw Alex Albon Rake on Max Verstappen in a motorised coolers down under with Aussie legend Scotty James.
Check the video out on YouTube.
The Helmet is in a matt blue finish with the red bull logo on each side.
The chance to own a genuine Alex Albon Used Helmet when the
budget won't stretch to a Replica or a Grand Prix used .
Item: Driver Issue
Series: F1
Driver Alex Albon
Year: 2020
Team: Red Bull Aston Martin Racing
Condition Used-Excellent
Made by: Arai
Colour: Matt Blue
Any questions please ask, and we will be happy to answer.
Pit-Lane Motorsport is an approved reseller of official licensed merchandise including: Alfa Romeo F1™, Aston Martin Racing™, Audi Sport™, BMW Motorsport™, Haas F1™, Lotus F1™, McLaren F1™, Mercedes F1™, Porsche Motorsport™, Red Bull Racing™, Renault F1™, Scuderia Ferrari™, World Rally Championship™
When purchasing a used item no warranty is given or implied and no liability is accepted by Pit-Lane Motorsport under any circumstances - by paying for a used item you accept these terms.
Racing car parts and components are sold by Pit-Lane Motorsport explicitly as memorabilia only and as such they are suitable for display purposes only. We do not condone the use of these parts on any vehicle and accept no liability in the event that they are fitted to a vehicle.
Pit-Lane Motorsport has full legal ownership of this item under UK law and recognise any copyright or trademark shown or mentioned, these are used for descriptive and product finding purposes only.